Caffeine
Will Jones created a molecule 2 days ago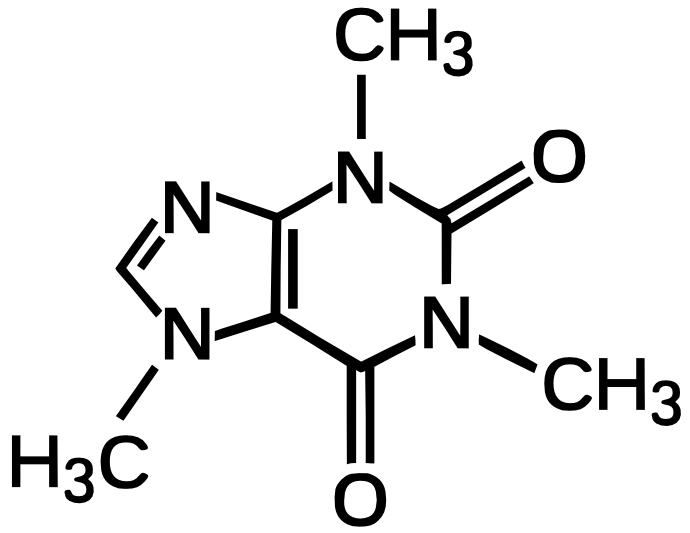 Caffeine is a bitter, white crystalline purine, a methylxanthine alkaloid, and thus closely related chemically to the adenine and guanine contained in deoxyribonucleic acid (DNA). It is found in the seeds, nuts, or leaves of a small number of plants native to South America.
#chemistry
New Lab Equipment
Tom Miller uploaded an image 3 days ago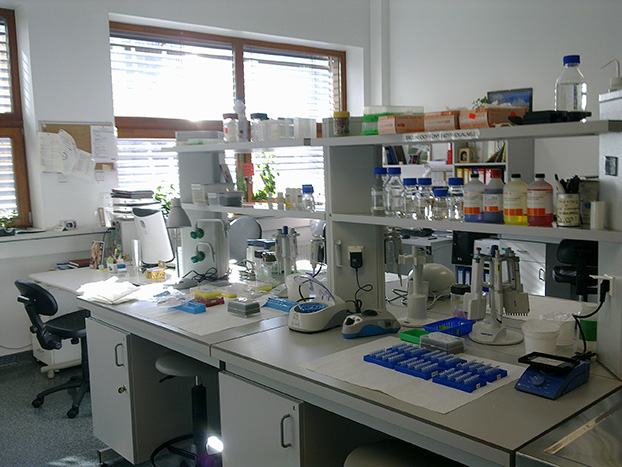 Big improvements for the molecular biology lab here! Thanks to everyone who helped set everything up.
#chemistry